Voted #1 Rolling Trays of 2022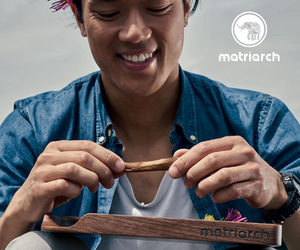 HREE GUYS PASSIONATE ABOUT CANNABIS AND DESIGN ARE ELEVATING OUR SMOKE SESSIONS WITH THEIR UNIQUE ACCESSORIES. HERE'S THEIR STORY.
There are two types of cannabis consumers; the kind that likes to smoke alone, and the kind that prefers to share their joint sessions.
Some of us have a balance of both; when we're by ourselves, we tend to be more introverted, while being surrounded by people, we're able to share those deep thoughts.
In some cases, like the one behind the birth of Matriarch, it can lead to asking ourselves—and others in our...
---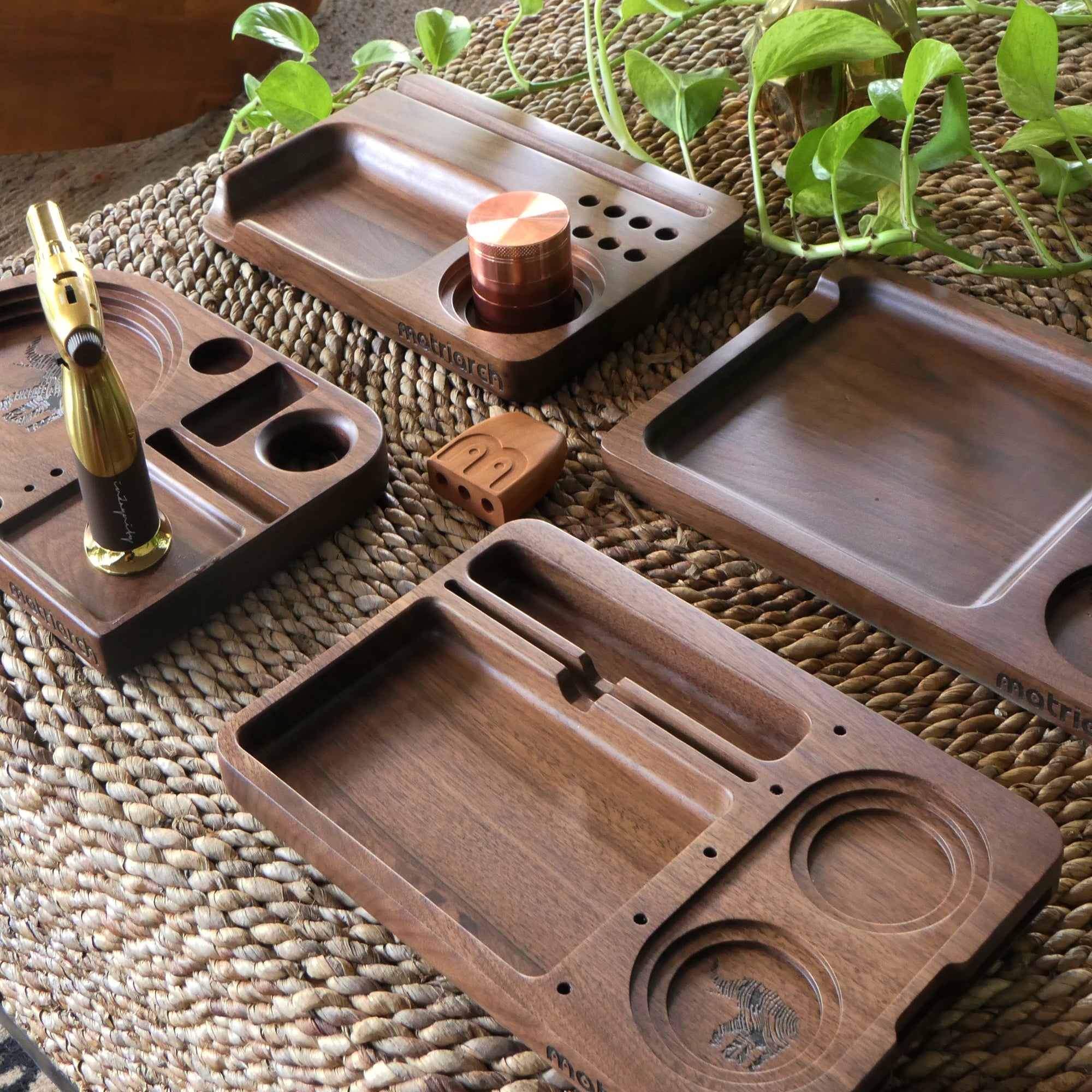 PREPARE TO MEET YOUR NEWEST ADDITION TO YOUR STASH. CREATED WITH MATRIARCH.
If there's something that should be found in every stoner's home, it's definitely a rolling tray. Whether you enjoy a joint every once in a while or light up multiple times a day, it's the perfect accessory for the cannabis lifestyle.
With a whole lot of different styles that suit every smoker's need, Matriarch is at the helm of elevating experiences with dozens of rolling trays for everyone. 
When it comes to picking a rolling tray, it should be suited to your...
---
HERE'S HOW ROLLING TRAYS CAN BOOST YOUR ROLLING EXPERIENCE. CREATED WITH MATRIARCH.
There's an abundance of rolling trays on the market, all geared towards your specific needs.
Many trays seem to lose their touch and style with time; bold and bright colors don't seem to last as long as timeless, sleek, and minimalist products.
For this reason, we always steer consumers in the direction of Matriarch, the go-to place for everything rolling-tray-related. 
Read the article
---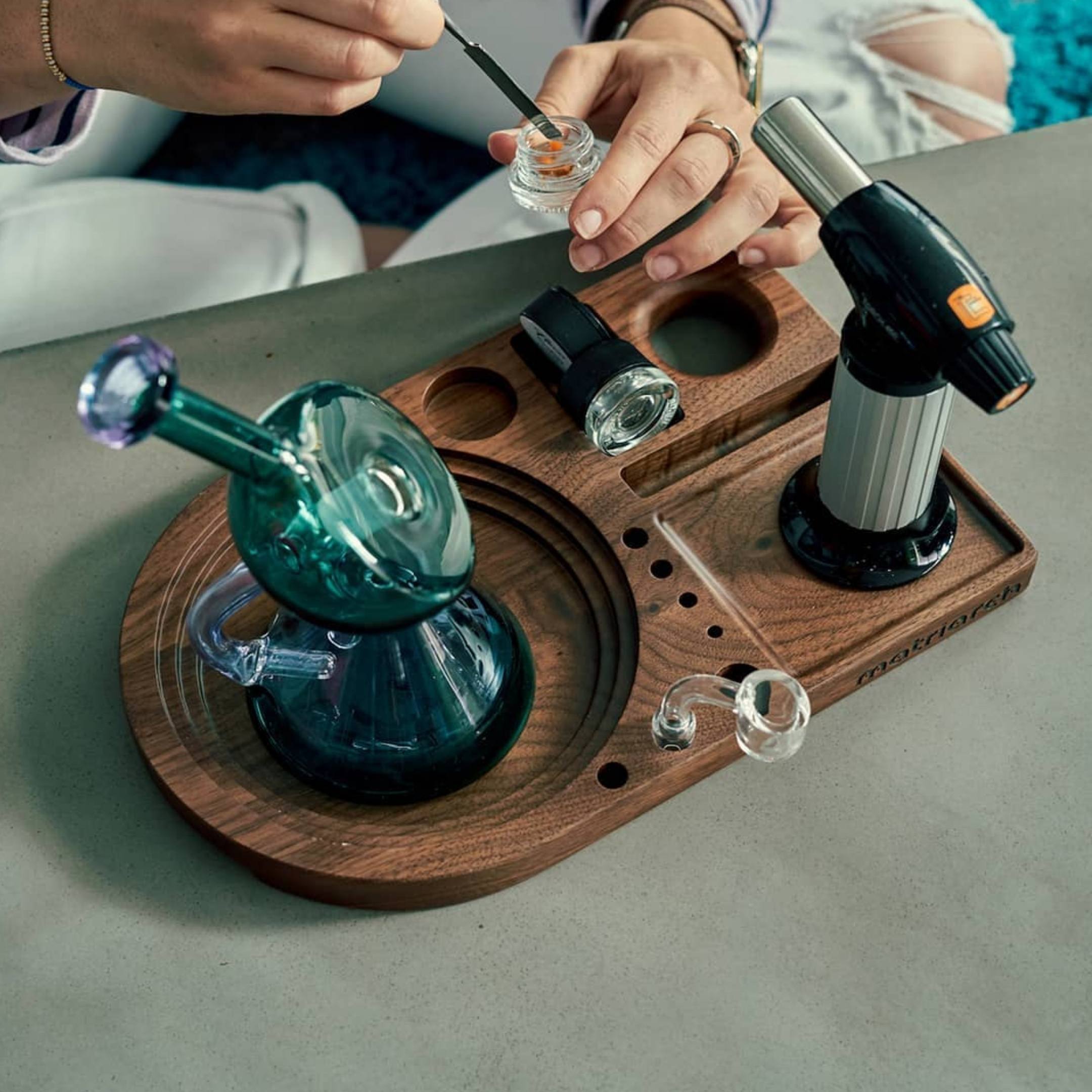 A DABBER'S DREAM.
It wouldn't be Christmas without a few cannabis-related gifts, and we just found the best of them all.
We'd like to happily introduce the best tray for dabbing, Matriarch's Premium Walnut Wooden Dab Tray and Workstation. 
The Rig Station
Time to get to work; Matriarch's...
Choosing a selection results in a full page refresh.
Press the space key then arrow keys to make a selection.