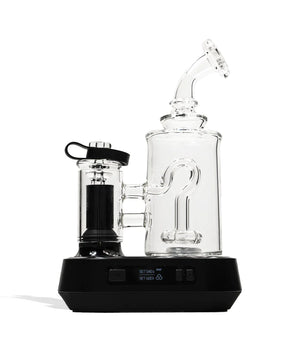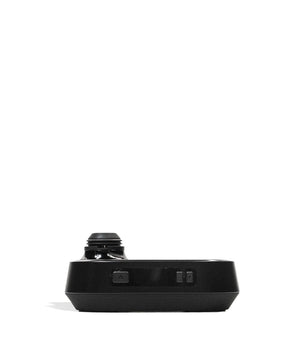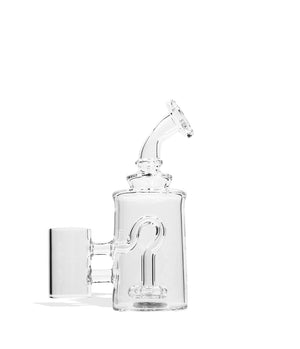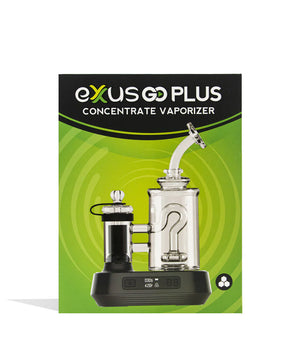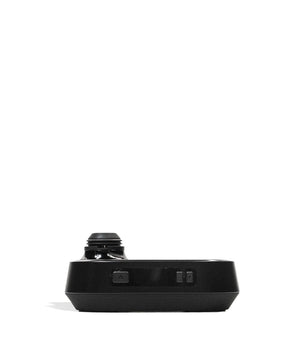 Matriarch
GO Plus Vaporizer by Exxus Vape
The GO Plus Vaporizer by Exxus Vape is an innovative and advanced device designed for wax concentrate enthusiasts. Its coil-less quartz tank offers a clean and smooth vaping experience, preserving the concentrate's flavor without any burnt taste.
The manual/auto mode allows you to choose between manual control or an automatic mode that adjusts performance based on the concentrates—allowing for a customizable vaping experience to suit individual preferences.
The wide range of temperature control options allows you to fine-tune your vaping experience, with precise temperature settings that can be adjusted to your desired level. The OLED display provides clear and easy-to-read information about the temperature, battery life, and other settings.
The GO Plus Vaporizer also features a magnetic attachment system, making it easy to assemble and disassemble the device for cleaning or maintenance. The glass carb cap and silicone tether are handy accessories that enhance the vaping experience.
The powerful 5200mAh battery ensures long-lasting sessions, and the Type-C cable allows for fast charging, minimizing downtime between sessions. The LED lights add a touch of style and functionality, indicating the device's status and battery life at a glance.