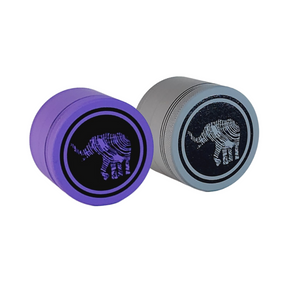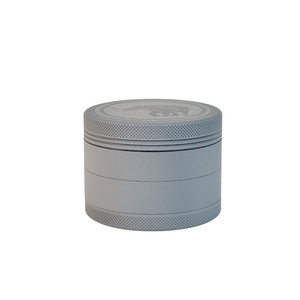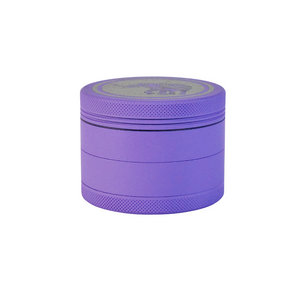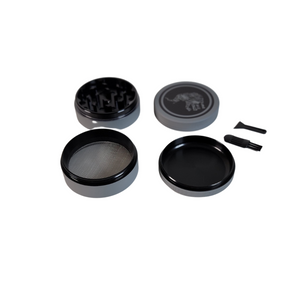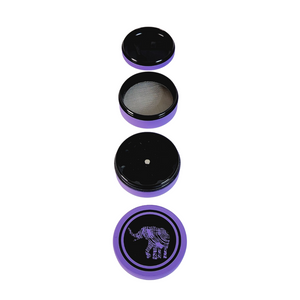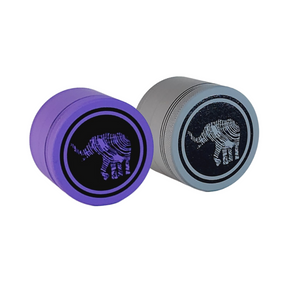 Matriarch
Matte Herb 2.5" Grinder by Matriarch
The Matriarch Herb Grinder is constructed with high quality metal and a soft matte silicone finished for a comfortable grip. Equipped with 3 layers made to grind herb finely and store your keif. 

Grind your herbs to perfection with the 2.5" Matte Herb Grinder by Matriarch. Crafted from premium materials, this sleek and stylish grinder is designed to deliver a consistently fine grind every time. Its razor-sharp teeth and efficient pollen screen ensure that you get the most out of your herbs, while its smooth and durable matte finish makes it easy to grip and use. Perfect for home or on-the-go use, this versatile grinder is an essential tool for any cannabis enthusiast. Upgrade your grinding game with the 2.5" Matte Herb Grinder by Matriarch. Shop now and experience the difference.
Personalize your Matriarch product and create memories that last a lifetime. Engraving would be positioned on the bottom of the grinder.
Quantity: 1 pc 
Size: 2.5" 
Color: Purple / Gray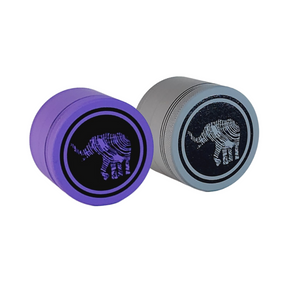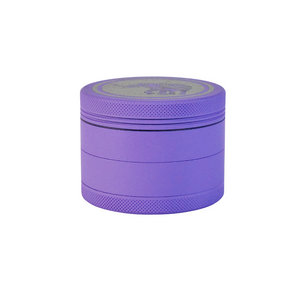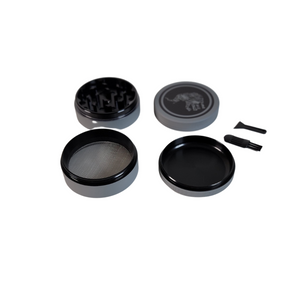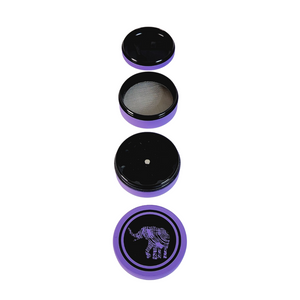 great price with great quality
totally worth it, great price with great quality
Nice touch
Love the touch the surface gives and it works just fine. No complaints.
Good quality
I got my bf a gray one and he love it. Works well and the touch is amazing. Just got myself a purple one.