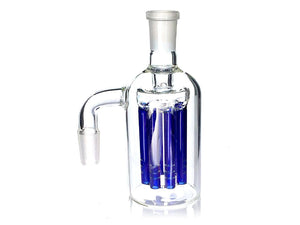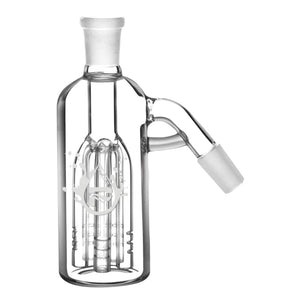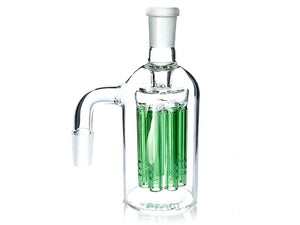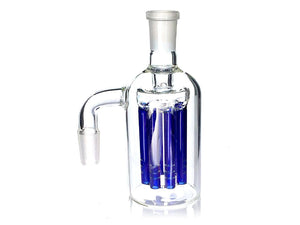 Matriarch
Premium 14mm Glass Ash Catcher for Bongs and Water Pipes
Upgrade your smoking ritual with our 14mm Glass Ash Catcher attachment. Made from high-quality glass, this ash catcher is designed to prevent ash and debris from entering your bong or water pipe, providing cleaner, smoother hits every time. The 14mm size fits most standard bongs and water pipes, making it a versatile accessory for any smoking setup.

With its efficient design, our ash catcher reduces residue buildup, making cleaning your bong easier and prolonging the life of your glassware. Its durable construction ensures that it can withstand daily use, while its easy-to-use design makes it a hassle-free addition to your smoking routine.
Upgrade your smoking game with our 14mm Glass Ash Catcher today and enjoy cleaner, smoother hits with every session.