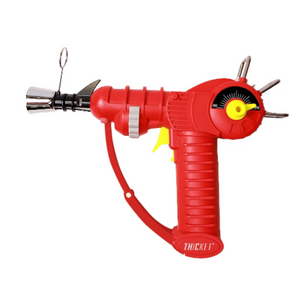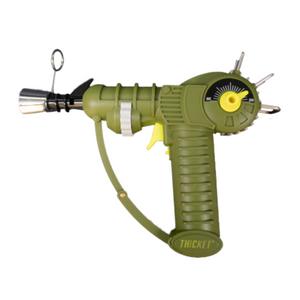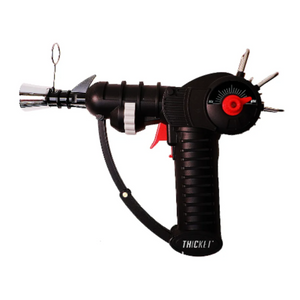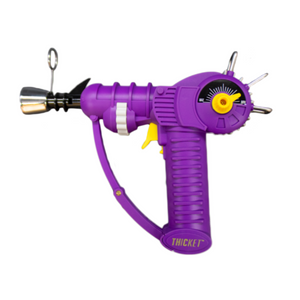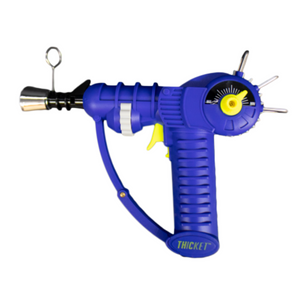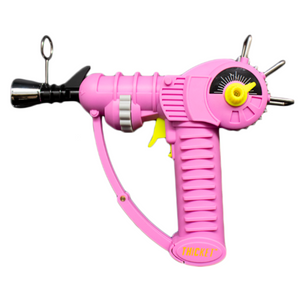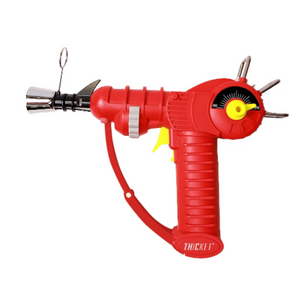 Matriarch
Thicket Ray Gun Torch Lighter
Call of Duty Ray Gun  Lighter Torch. Comes with intensity dial and a kick stand to display. Just like the Ray Gun on COD.

Refillable with Butane only. Does not come with any Butane within to ship safely.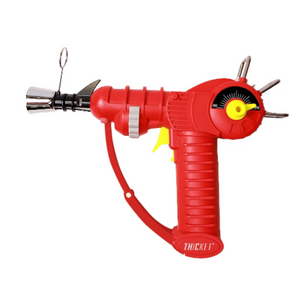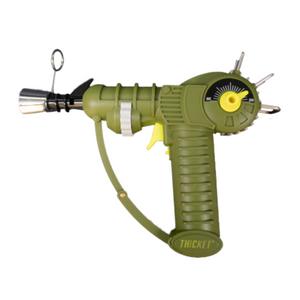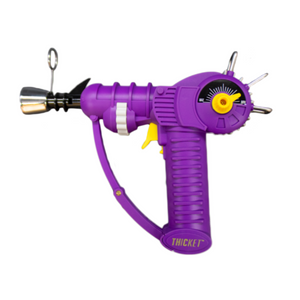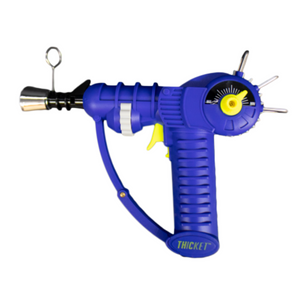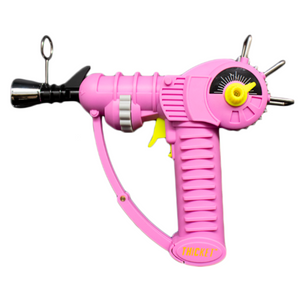 Sturdy
Works very well. Good quality material, it isn't made out of junk.